Confirmed Service Customer
Paul does a great job!!
Michelle D.
WILDOMAR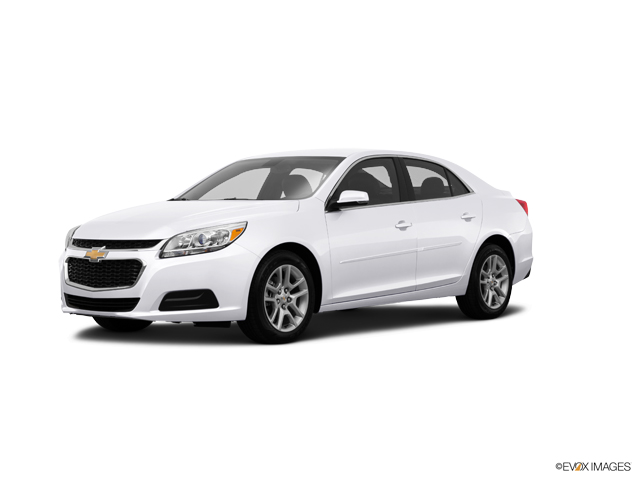 Confirmed Service Customer
As usual Geoff Rasmussen did an excellent job giving me great service.
Bob S.
MURRIETA
Confirmed Sales Customer
We had car trouble and needed a new car. We went to the website and saw the chat screen. We chatted about specific cars and made the decision to go to the dealer and get a new car that same day. When we got there, the sales manager had the information and assigned us to a salesperson. Daniel, the sales person, was very knowledgeable of the car, there was no sales pressure and showed us the cars we were interested in. He has a great test drive route that he likes and we were able to check the car. Once we decided and started the process we were treated very well by everyone in the dealership. Todd, the sales manager, explained the price and again there was no pressure as to add to it or buy another one. The finance person and the insurance agent were good and provided options. Daniel was great at explaining how to operate the car and set up one of our cell phones. He also started the On Star process. We received the car detailed and with a full tank of gas. A few days later we got a call from Daniel checking to see if we had any questions or issues, nice touch.
Edgardo B.
TEMECULA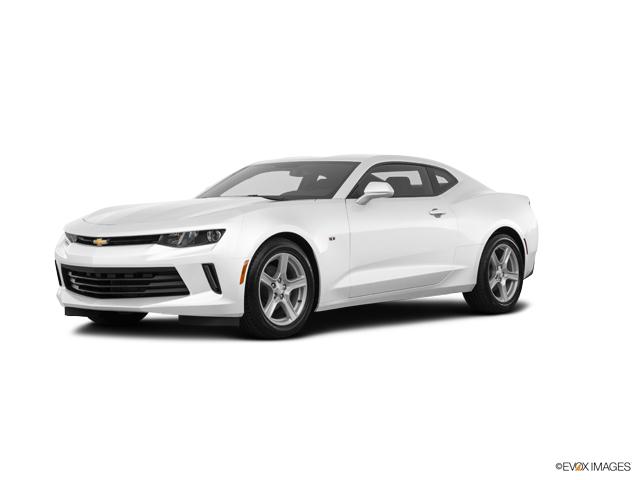 Confirmed Service Customer
Kathie was very nice and constantly kept me up to date on my car. However, I had to wait 2.5 hours for my car to get an oil change and tire rotation which I feel is excessive and unprofessional. Also, I find that Paradise Chevrolet did not do an accurate reading of what my car needed with the summary paperwork marking things in the red, yellow, and green. I changed both air filters last week and the mechanic marked it yellow already. Finally, the mechanic did not mark on the fluids such as break, transmission, etc. Finally, I find the prices outrageous for a fuel filter cleaning which was recommended I get done to keep mpg.
Scott W.
MURRIETA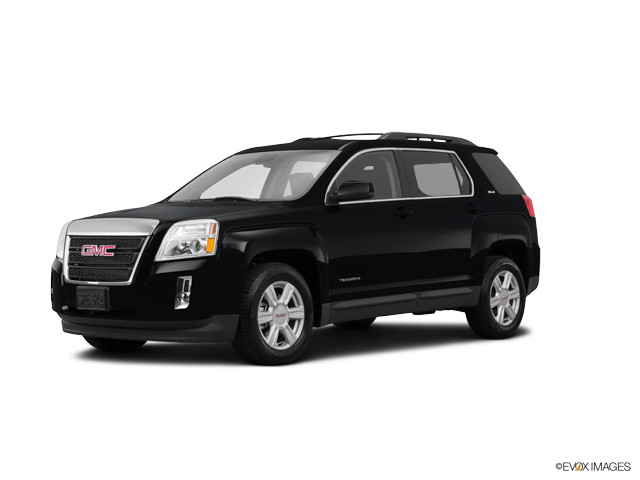 Confirmed Sales Customer
CJ Collins helped me with my purchase. He is very knowledgeable and a great help, kind and professional.
Linda W.
MENIFEE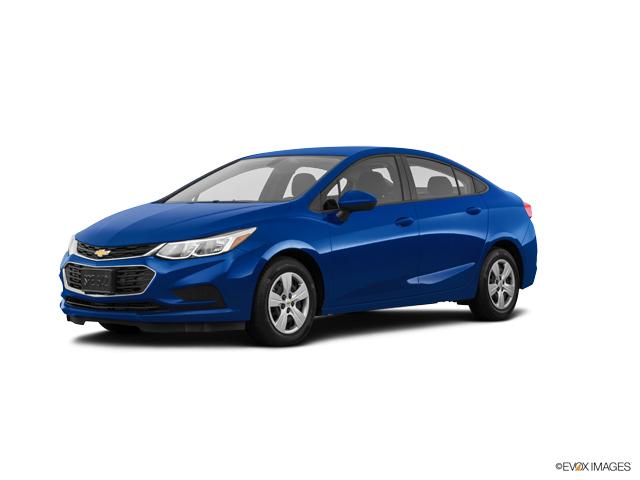 Confirmed Sales Customer
Great experience.Will be back to buy car or truck again for sure.Thanks Jonathan @ Paradise
Ernest G.
PERRIS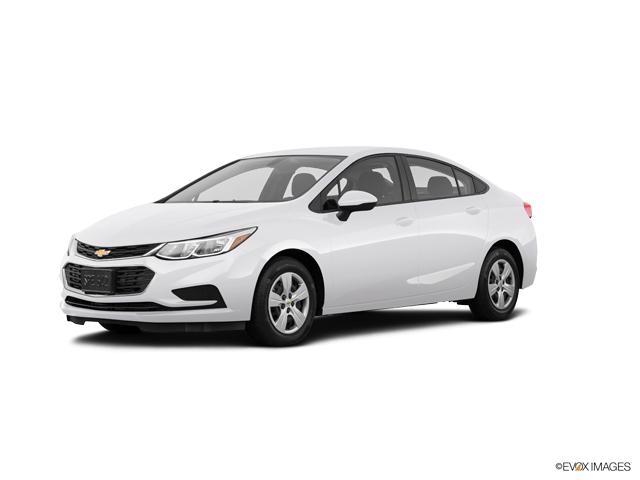 Confirmed Service Customer
She came for a oil change it was going to take awhile so you guys shuttler to the mall then picked her up at the mall brought her back to the dealership she got her car went home happy wife happy life
Roy D.
ESCONDIDO
Confirmed Service Customer
Great Service
Margaret G.
MURRIETA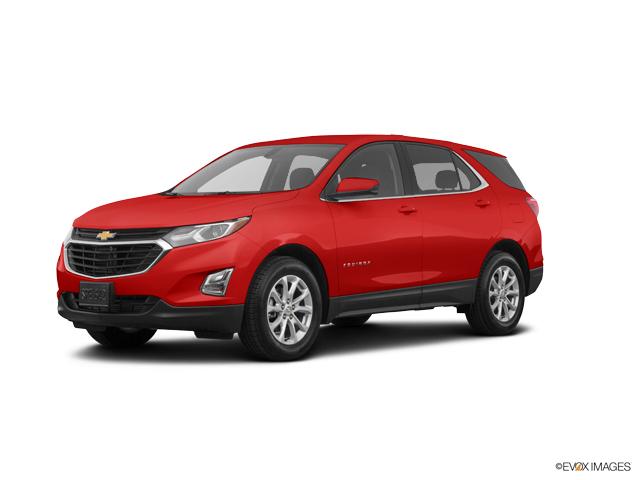 Confirmed Service Customer
Service rep was outstanding.
Hansgeorg W.
MURRIETA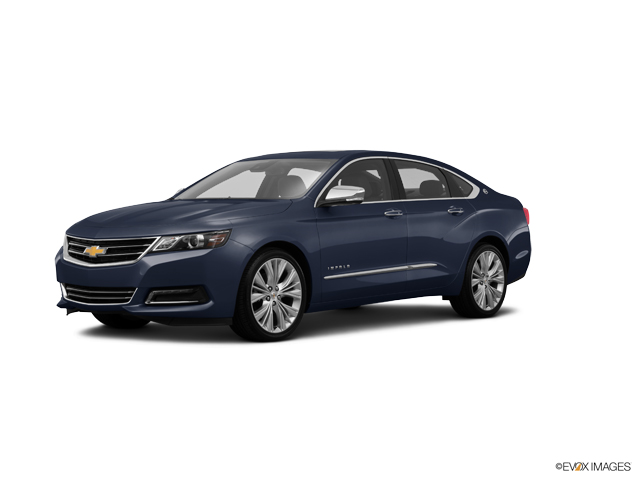 Confirmed Service Customer
I had. Smog test done and am satisfied with the service although I think it is expensive.
Chad B.
TEMECULA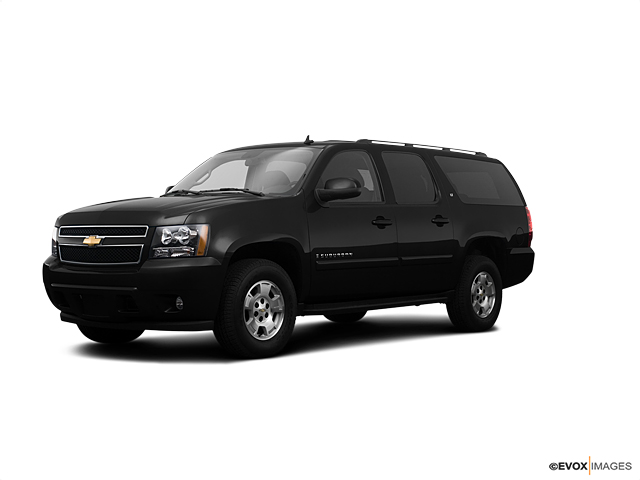 Confirmed Sales Customer
Everyone was courteous and helpful would return for another deal thank you
Darrick W.
MURRIETA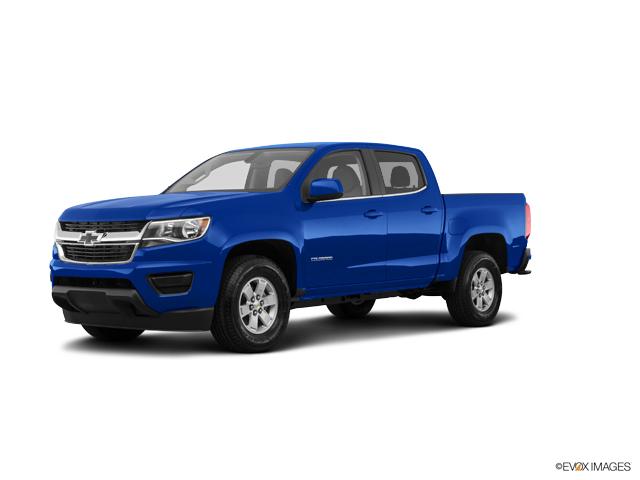 Confirmed Sales Customer
Very professional and enjoyable.
George L.
MURRIETA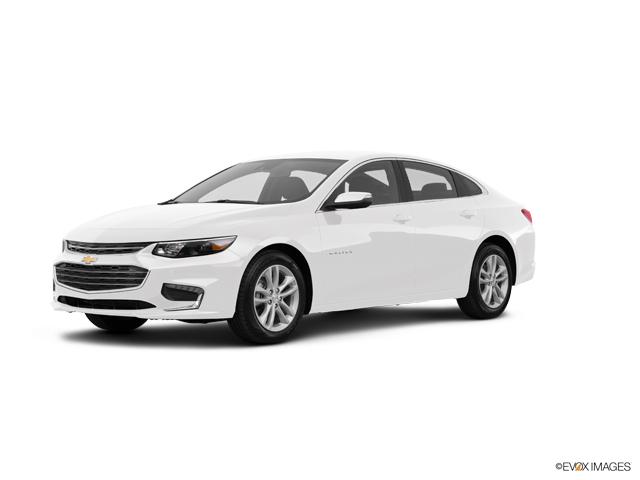 Confirmed Service Customer
Very nice employees, honest and professional.
Janet F.
CORONA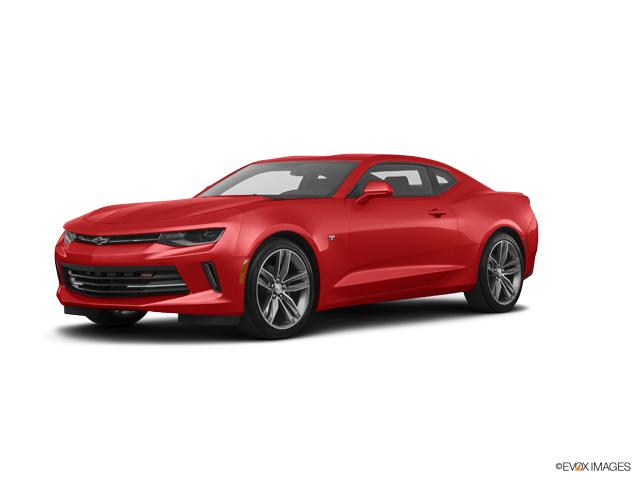 Confirmed Service Customer
Always on time and reasonable servicing prices. My service advisor, Geoff Rasmussen, fast and efficient, on top of keeping track what my 2013 Chevy Cruze needs. I use the Cruze for commuting, as such I must have it in top shape at all times. Question one of this survey would not take full rating, only displayed four and a quarter. Five stars service department!
Lee S.
TEMECULA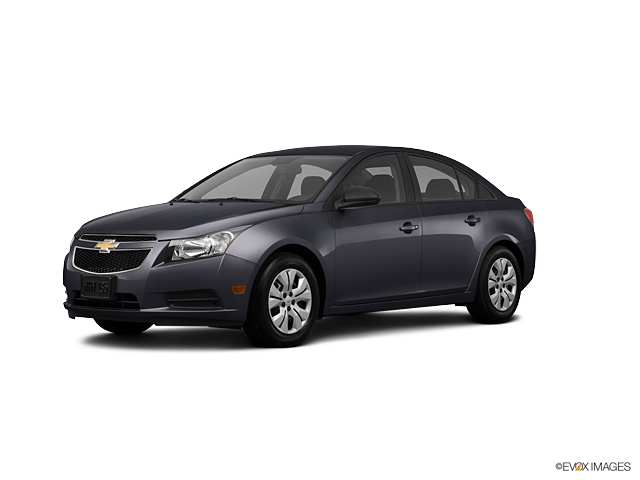 Confirmed Service Customer
During previous service appointments we always received excellent service. But unfortunately during our visit last week that was not the case. The oil change and oil leak were completed with no issues. When we inquired about the back seatbelt jamming and not working properly we were told our service warranty would cover fixing the issue. No problem, we left the truck to be repaired. Then we received a phone call updating is stating that the warranty wouldn't cover the seatbelt repair and it would cost over $300 to fix. Obviously we were surprised by this but realized there wasn't much to be done and we declined to have the seatbelt fixed. The next day we received a follow up phone call from our technician Ted to let us know the oil leak and oil change were completed and the service team had left the seatbelt as was like we requested. At this point we were fine with the service received, until we went to pick up our truck and were told we owed $70 for the seatbelt. We asked for an explanation and were told since the service team chose to take apart the seatbelt we had to pay even though they didn't fix it. We were never made aware of this policy or possibility. So we were forced to pay $70 for the service team to tell us our seatbelt is broken... I believe this was an inappropriate response to the situation and am very dissatisfied with the dealerships lack of customer service and handling of the entire experience.
Marcie P.
ESCONDIDO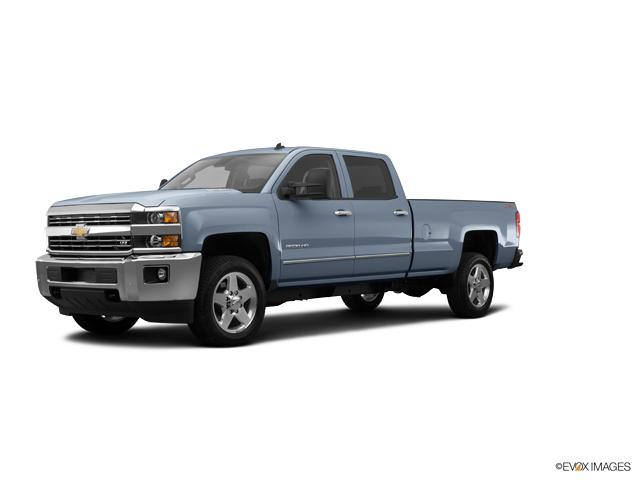 Confirmed Service Customer
The service person was very friendly and professional!
Ali A.
MURRIETA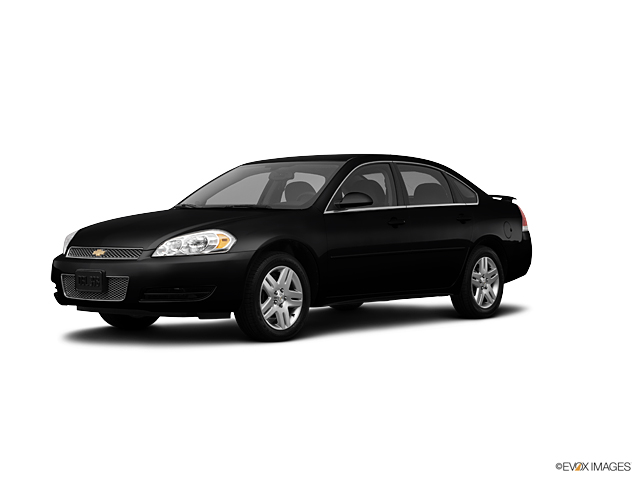 Confirmed Service Customer
Curtis always goes above and beyond when we bring our 2500 in. He is a great asset to this dealership's service department
Andrew C.
MURRIETA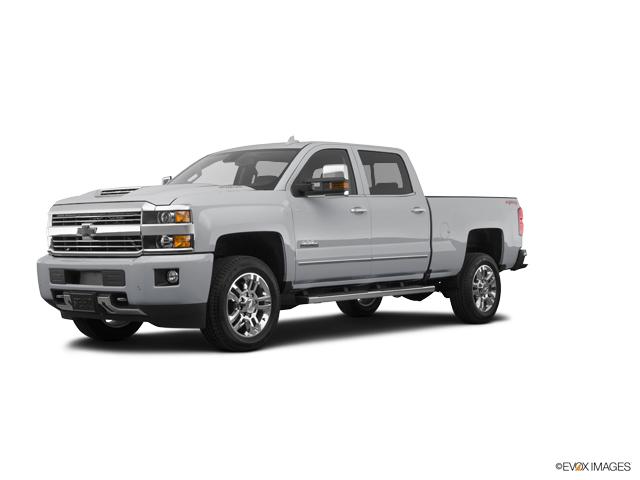 Confirmed Sales Customer
Great service.
Fred N.
IRVINE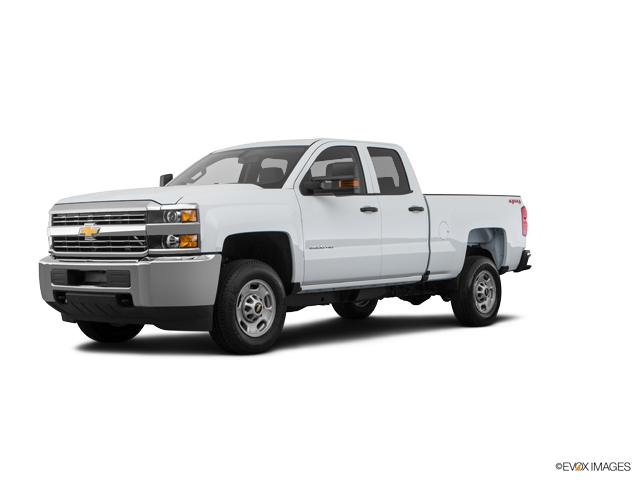 Confirmed Service Customer
Friendly staff thank you
Vicki H.
PERRIS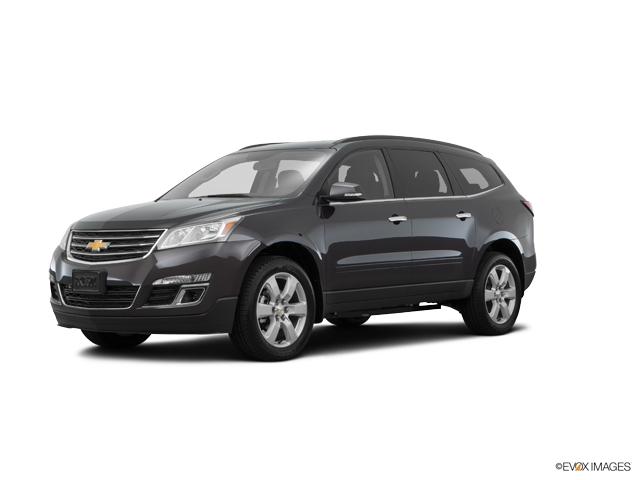 Confirmed Service Customer
our service provider was rude to us
Justine T.
VISTA