Confirmed Service Customer
I had two warranty issues, the important one being that I didn't think the traction control was working. When I hit the accelerator while traveling around 20mph, the rear end loses traction and swerves all over the place even with the traction control on. This is nothing I normally do (witness by all the tread left on the rear tires) but it happened in the few times that I accelerate hard. I was told by my service technician that it was operating normally. Sorry, but I can't buy that. But don't expect me to try it again. I consider this a very dangerous situation so I will avoid hard accelerations from now on.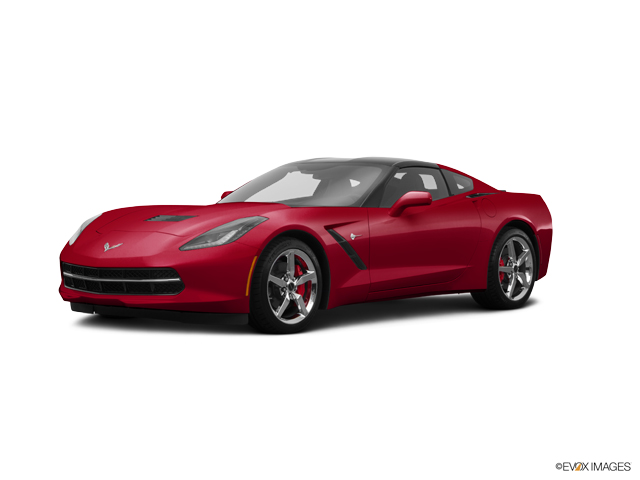 Business Response
We would like to extend our most sincere apologies for the experience that you had at our service department. We assure you that 100% customer satisfaction is our utmost priority and would like the chance to further understand what happened. Please contact us at your earliest convenience so we can resolve your concerns.
Other reviews that may be helpful
Confirmed Service Customer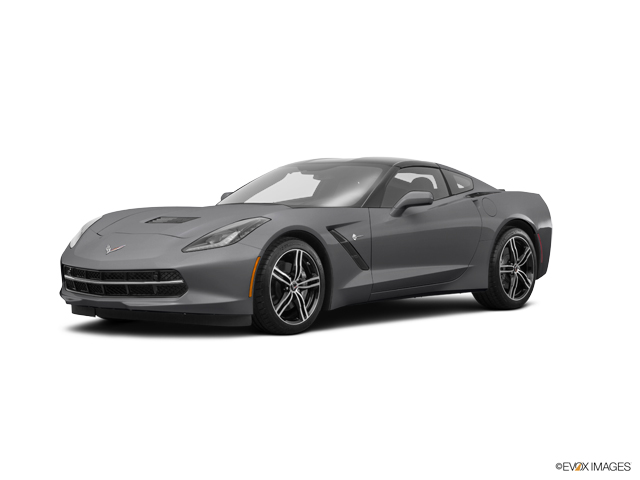 Confirmed Service Customer
My service manager Sean was awesome. He explained why my oil had to be changed so frequently.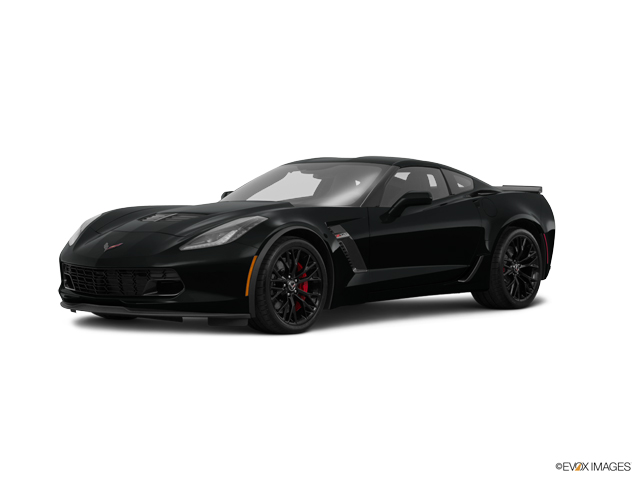 Confirmed Service Customer
Quick delivery of parts. Early morning replacement. I was able to come by mid-day to pick up my Corvette. Great experience.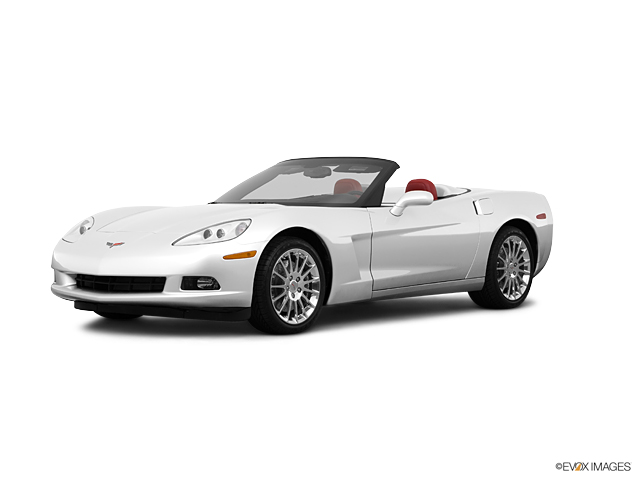 Confirmed Service Customer
The work was done on time, with no problems.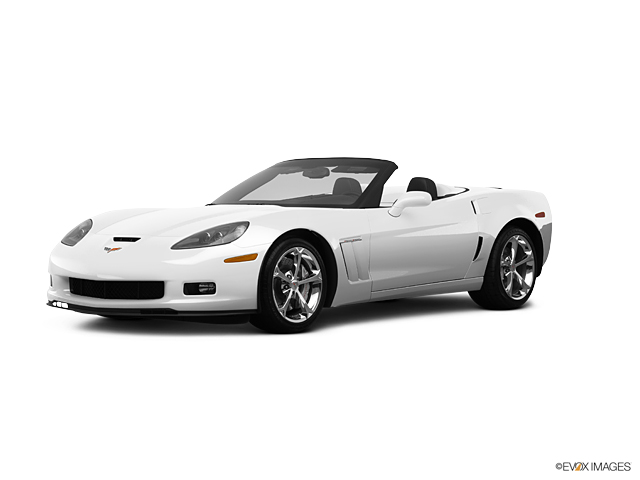 Confirmed Service Customer
Paradise is the only dealership that I will buy from and/be mainor take my 2013 Silverado and 2018 ZO6 to have serviced or repaired. My Salesman Craig...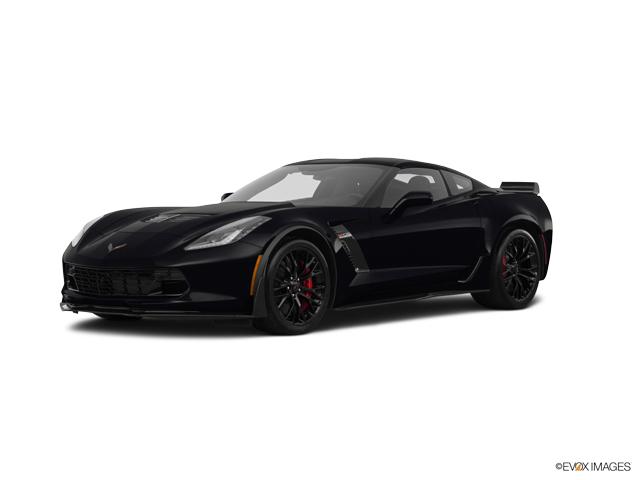 Confirmed Service Customer
My problems were fix. The part apparently wasn't a common one to fail so a replacement have to be over-nighted to the dealer. The dealer did a good jo...