Confirmed Service Customer
It was great
Theresa S.
MURRIETA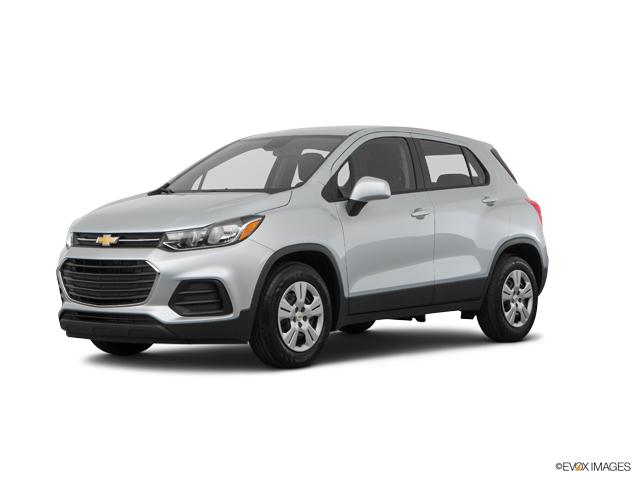 Confirmed Service Customer
Service is second to none. Scott is the BEST
Patrick V.
ANZA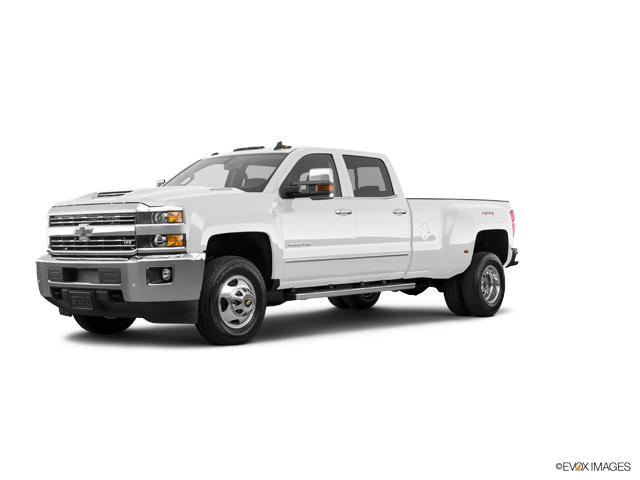 Confirmed Service Customer
Great service
Abel E.
MENIFEE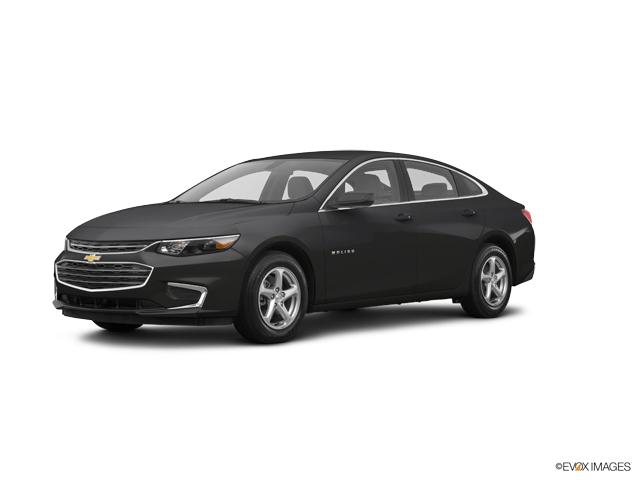 Confirmed Service Customer
It took two ahours for an oil change plus another halve ahour for shuttle to pick me up thanks!
Oscar A.
MENIFEE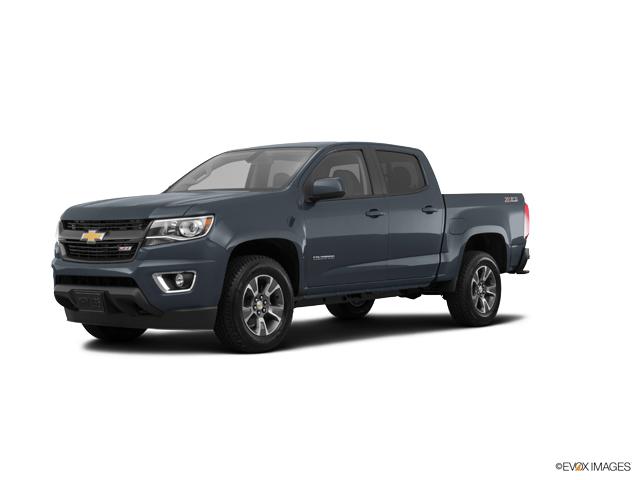 Confirmed Service Customer
Paradise did a great job in getting our Tahoe back in service. Transmission had failed. Dealer worked with us to keep repair cost as low as possible. Our service advisor John Hernandez was a big help. Thanks!
Jim R.
AGUANGA
Confirmed Service Customer
I intially called because my check engine light came on. After taking it to autozone for the numbers, I called the dealership regarding repairs(I've never gone elsewhere). I spoke to a lovely staff who put me in touch with a guy named Ted who was a service manager. After explaining my problem, he acknowledged what he believed it was and told me he heard of something similar. He asked if I wanted to make an appointment, to which I said I would, expecting it to be a week away(I get my oil changed at Paradise and usually the soonest I can get in is a week after I call). This guy Ted told me he had an appointment in 2 days. I was floored and had to ask him to restate the date so I knew I didn't hear the wrong thing but I was right. Before I arrived 2 days later, the check engine light mysteriously turned off and I called to ask Ted's opinion as I was worried that if they ran a diagnostics and nothing came up, I'd still be charged for the service. He assured me that that is not how those things worked and that it would give information even when the light turned off. He met me 10 minutes early from my appointment time and went over everything they were going to do to make sure that regardless of the problem, it'd get fixed in a reasonable time frame and at most basic costs. He helped set me up with a rental and told me that the problem was likely the turbo assembly and since my warranty would cover it, I'd be set. He did recommend me replacing 2 hoses because they were likely going to need replacing and to take the turbo assembly out to replace them down the road would be pricier than just doing it while the turbo was already out. It didn't feel like an upscale or him trying to add-on more things to charge more; it felt like Ted genuinely was looking out for my best intrests regarding the car, the cost and my peace of mind. The next day, around 11am(mind you I dropped off the car at 3p the previous day), I get a phone call from Ted and I'm flaborgasted as he told me the repair was covered by warranty AND it was done! I expected 2-3 days, they did it in less than 24hrs. When I arrived back, Ted told me that unfortunately since it was only a 1-day rental that GM wasn't going to cover it. That wasn't something I wanted to hear because I had limited funds and only expected to pay for the hoses he recommended be replaced and he told me to wait in the guest lobby while he made a phone call to "see what he could do". 20 minutes later he comes out with a smile and told me he was able to get the 1-day rental waived anyways and I only needed to worry about the hoses. Long story short... there is a reason why I continue to use Paradise Chevy for the basics(oil change) and the bigger car situations; not only is the costs very comprable but the customer service is second to none. The employees don't just work there but they care about the customers but personally and financially. Keep employeeing Teds!
Ryan M.
TEMECULA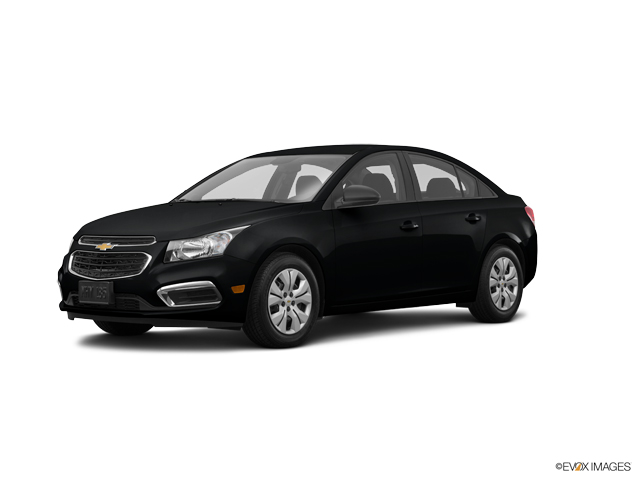 Confirmed Service Customer
The work was done on time, with no problems.
Bill W.
TEMECULA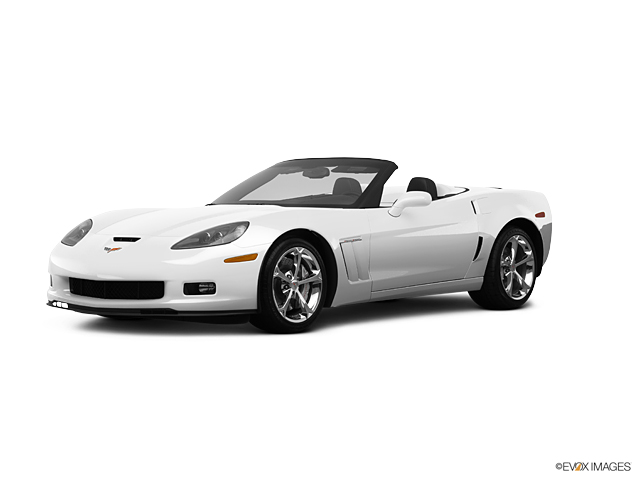 Confirmed Service Customer
I came home with 2 big dents in my car that didn't exist when I brought it in a week earlier.
Amanda H.
WILDOMAR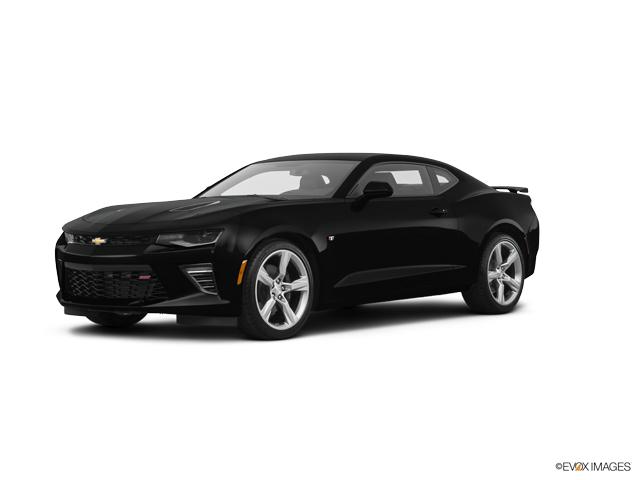 Confirmed Service Customer
The staff was very friendly and professional.
Suraun H.
MURRIETA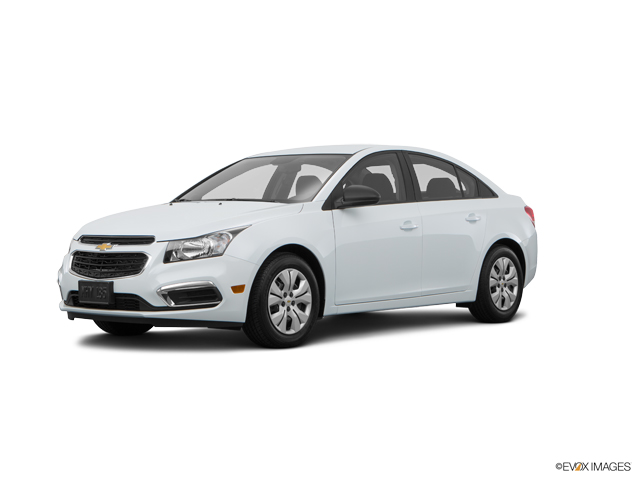 Confirmed Sales Customer
Great experience, I would recommend Paradise Chevrolet to anyone that is looking for a vehicle.
Edwin A.
CORONA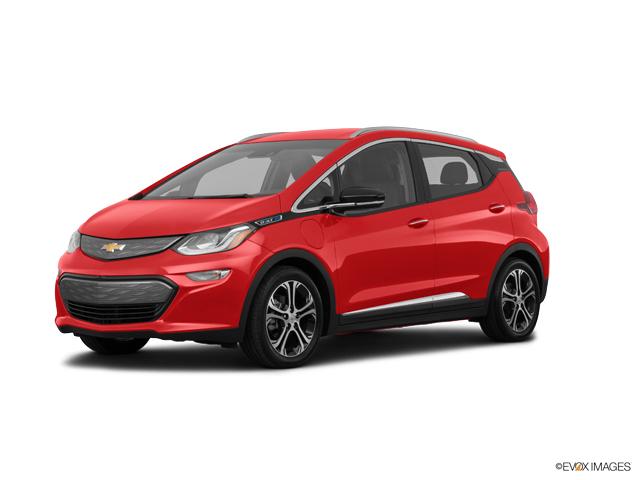 Confirmed Sales Customer
Great and friendly service
Francisco C.
MURRIETA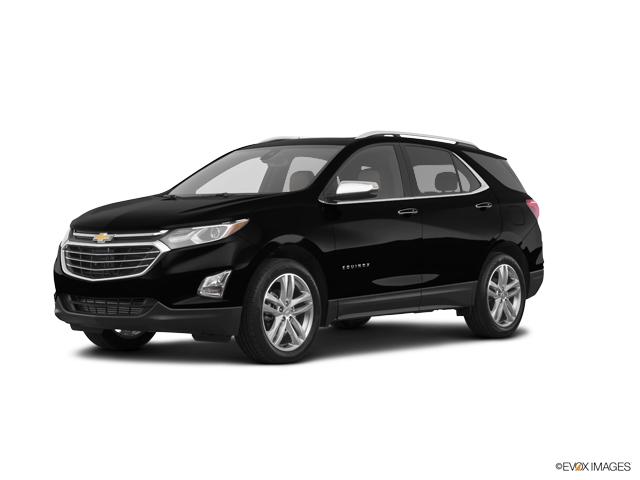 Confirmed Service Customer
Great!
Alfonso S.
MOUNTAIN CENTER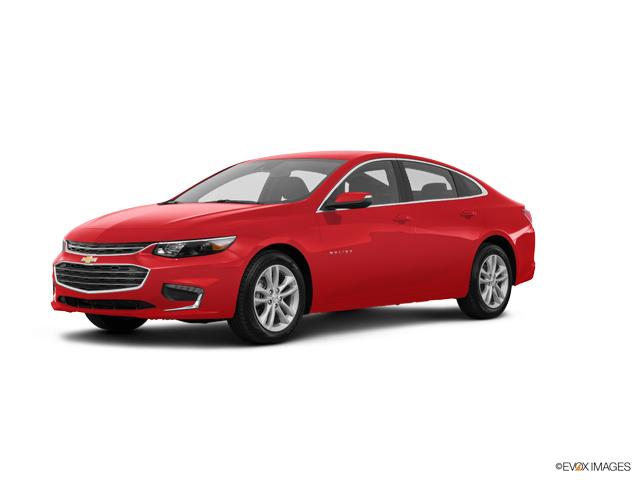 Confirmed Service Customer
Went for a oil change and I thought I'd have to wait hours but i actually waited about an hour and a half. I was back home in time to pick up my kids from school.
James S.
MENIFEE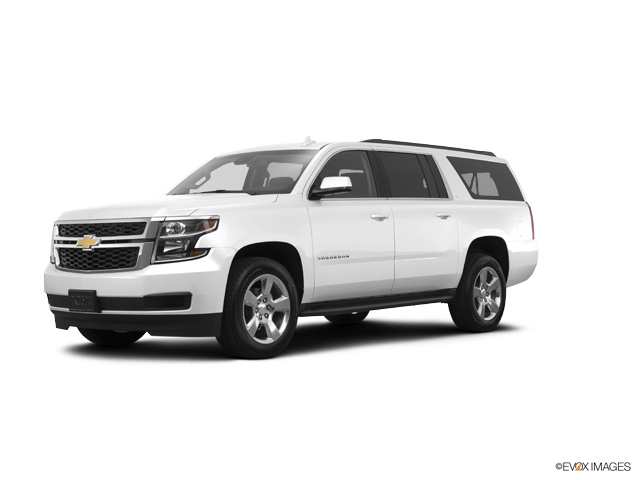 Confirmed Service Customer
Was getting a routine oil change.
Dennis S.
WINCHESTER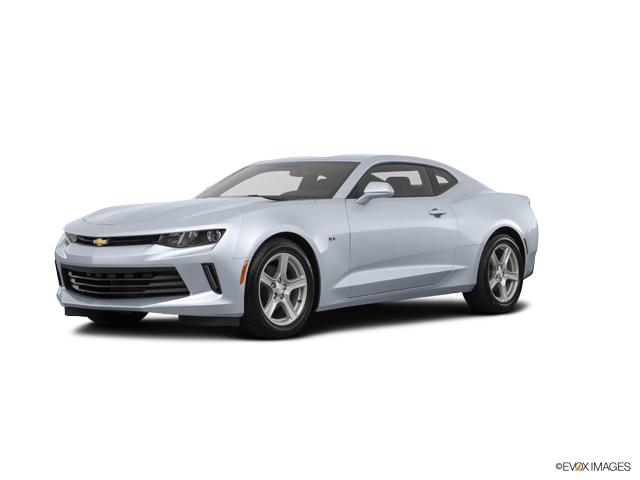 Confirmed Sales Customer
Great experience working with Erik and Thad through the process, both are true automotive professionals.
Holger W.
TEMECULA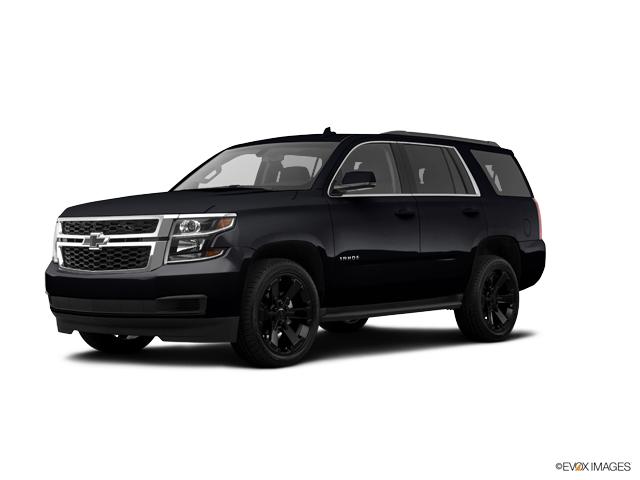 Confirmed Service Customer
Good service and excellent Service Advisor Paul.
James S.
CORONA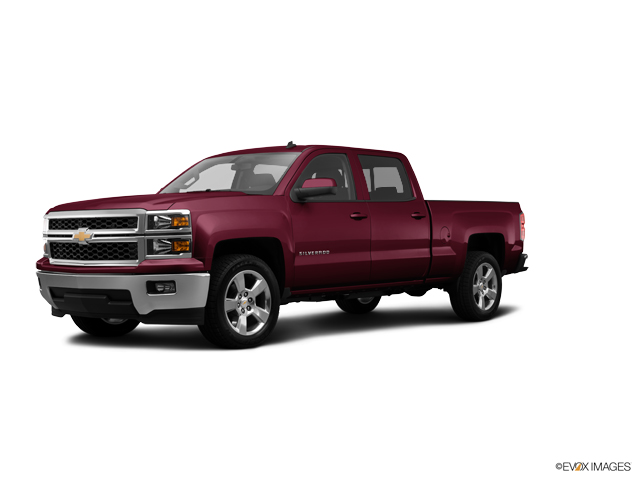 Confirmed Sales Customer
Easy process.
David F.
SAN MARCOS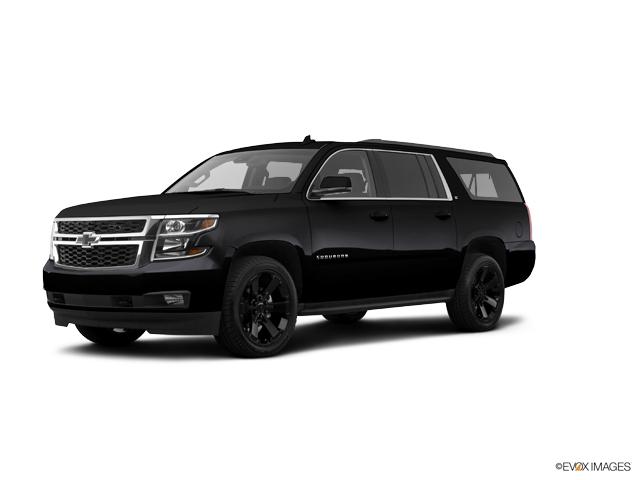 Confirmed Service Customer
Always a pleasure doing business with paradise always have good experiences
Mary N.
LAKE ELSINORE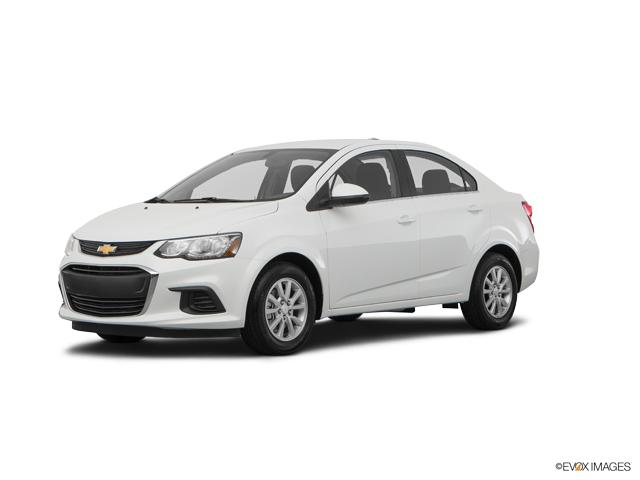 Confirmed Service Customer
Well I was very irritated that it was recommended to call for oil change at 30%, I called at 42% and it still took 3-1/2 weeks to get in. The dsy before my appointment I called and asked if I could get a morning (9:35 ) appointment instead of my afternoon (1:07) appointment. My request was accommodated and within two hours my husband received a confirmation call stated the new appointment time. When I arrived early for my morning appointment the next day I was told my appointment was in the afternoon. Reluctantly and irritated I drove back home to menifee. Then I went back in the afternoon for my 1:07 original appointment only to be told that my appointment had been at 9:35 and that they could not do oil change. My afternoon advisor was nice though and got it handled and got me out in two hours.
Timothy B.
MENIFEE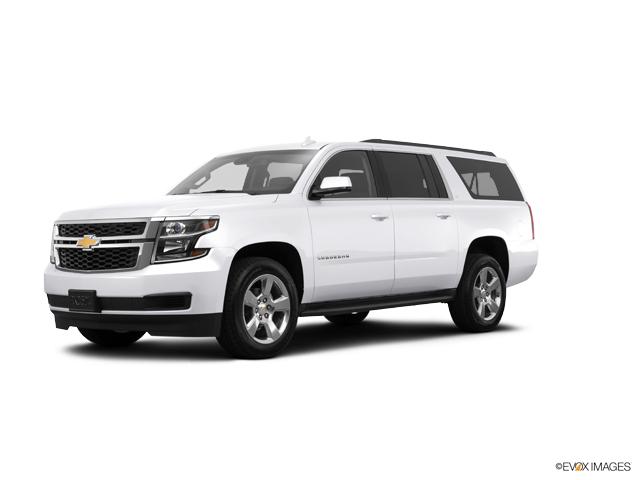 Confirmed Service Customer
Jon, our service person is a pleasure to work with. He let me know before hand exactly what to expect. The vehicle was ready just as he said it was. Love working with Jon.
Jonathan D.
TEMECULA