Confirmed Service Customer
Ted Stark went above and beyond for us. We have had several problems with our Traverse since buying it and as always he does whatever he can to help us through the issues and have us leaving like he has our back the entire time!
Amy H.
MENIFEE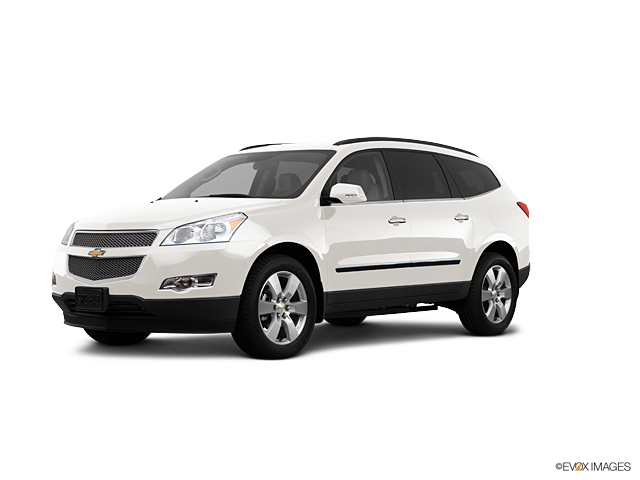 Confirmed Service Customer
Everyone is always kind and does their and lets you know whats going on. So everything is good. I think you all need a independent line for oil changes only so if someone comes in for one whether they have an appt. or not it just goes into one line and there in and out. it worked great in Van Nuys. My only issue is that every time I bring my car in for a oil change they find something else wrong with it. EVERYTIME! There was nothing leaking yet I was told it had a oil pan leak.
Susan S.
SUN CITY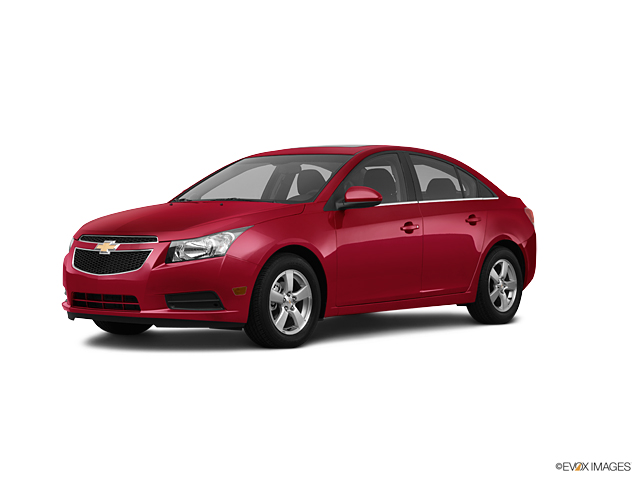 Confirmed Service Customer
Very quick and courteous service
Eric L.
MENIFEE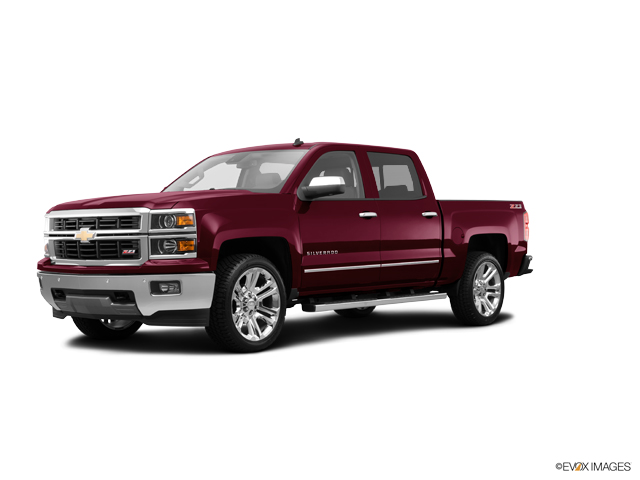 Confirmed Service Customer
Great all around experience of the highest level of quality!
Bruce J.
LONG BEACH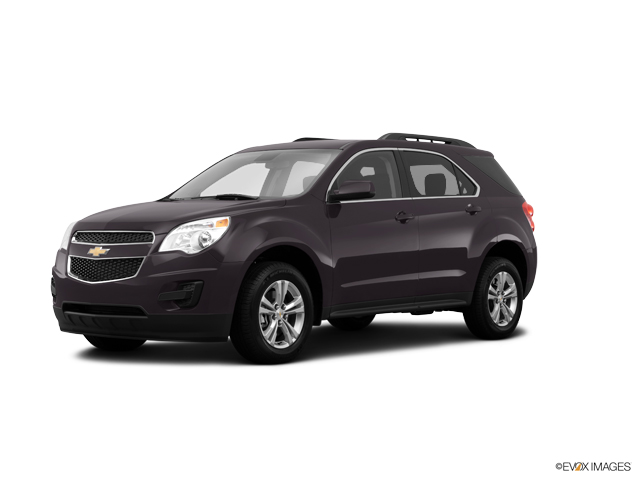 Confirmed Sales Customer
Amazing service
Kelly S.
VALLEY CENTER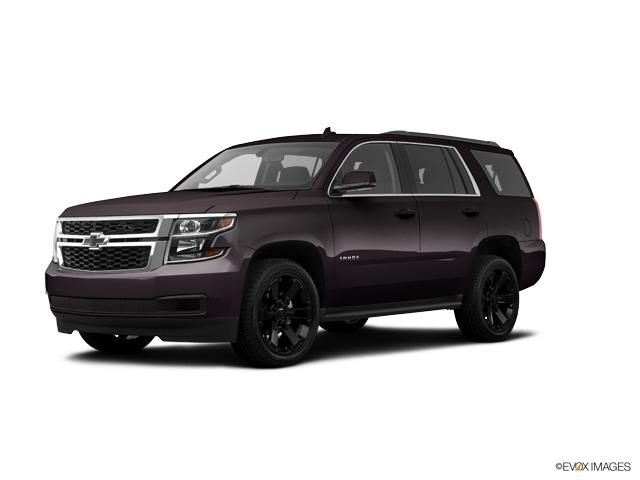 Confirmed Service Customer
My car was at the dealership for repair to my front bumper (delivered to Paradise on July 17). There was over a 2 week delay before any work was done due to my insurance company. The Manager did indicate the parts were on site, so they could get started right away. Based on this, I don't understand why it took so long to get the new parts installed. Once the repair cost was determined, the Manager indicated work would begin that Friday, July 27. When I called the following week to check in, the Manager indicated they had just begun the repairs that Monday, July 30. I had to initiate most of the phone calls to get updates on the repair/replacement. Also, while my car was being worked on, I conveyed to the Manager that I needed to pay my registration fee by Aug. 8 and that I was required to have the car smogged. Due to the fact my car would not be completed before the day my registration needed to be paid, I asked the Manager if they could do the smog test before the 8th. He indicated they could. I called the Manager on the morning of the 8th to ask if the smog test had been completed. He said it had not because they were still putting parts back on my car. He said he would have it done in the afternoon. I called him again that afternoon to verify it had been completed and he told me they were not going to be able to get the smog completed that day because they were still working on getting the parts back on my car. I paid my registration without having the smog certification. The Manager let me know on Aug. 9 that the smog was completed that day. When they were close to having the repairs completed, the Manager indicated he would call me that Friday (Aug. 10) to let me know when it was completed. By 4:00 I had not received a call so I placed a call to the Manager. I finally got in touch with him at 4:15 (he had been on another call). He told me my car was finished. It clearly had been finished for a while but he did not contact me to notify it was completed. I had to leave work abruptly (from San Marcos) to get to the dealership before closing. Before my insurance settled on an amount for repairs, I asked the shop Manager if he could have the oil change done on my car while no work was taking place. When I picked up my car on August 10, I asked the Manager if the oil change had been completed, he indicated it did not get done. He stated if I brought my car back the following Friday morning they would get it done. He also offered to detail my car. When I got there, the Manager told me I would have to leave the car because they were very busy. Needless to say, I was not happy about that as he had indicated he would get it done in the morning. He told me they had too many vehicles ahead of mine. I told him I had errands to run and could not sit around all day waiting for the oil change to be done. He did provide me with a rental car for the day. I picked up my vehicle at 7:30 p.m. I did not realize until the next day that the detail had not been done. Ultimately, if the oil change had taken place while my car was sitting on hold at the dealership until the repair costs had been approved, I wouldn't have had to bring my car back to the shop for the oil change and this wouldn't have been an issue.
Diane P.
WINCHESTER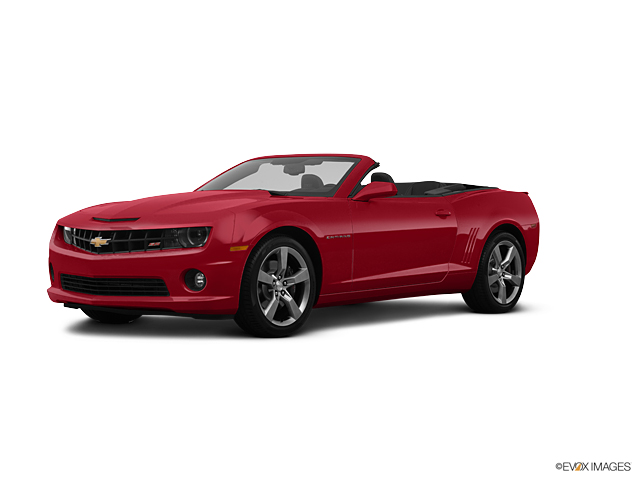 Confirmed Service Customer
Just took 5-1/2 for oil change and tire rotation while I had an early morning appointment
Jason C.
HEMET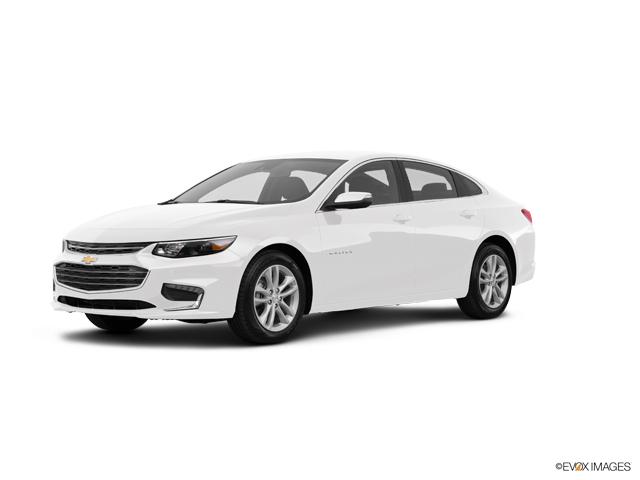 Confirmed Sales Customer
Felipe is the best!
Christina E.
ROMOLAND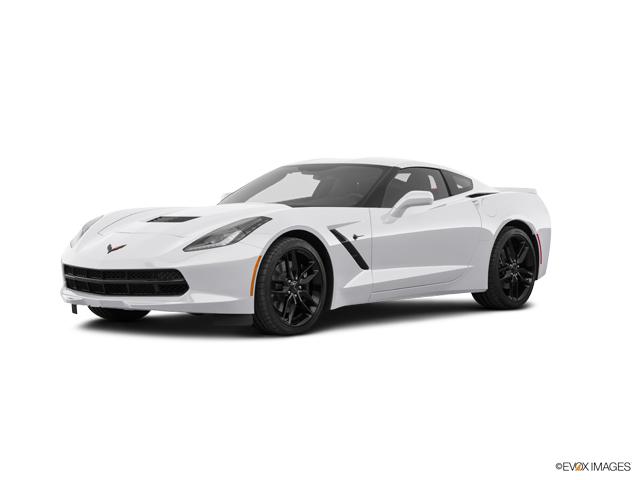 Confirmed Service Customer
My experience was ok. Wasn't to happy with the price of the car. Due to it being sold prior there were about 480miles on it. They had it listed @ 12miles. Got the car with less then 40% oil life, tires virtually needing to be replaced due to the prior owner doing burnouts in the 72 hours he had the car. Darren was amazing with his service and knowledge of the car. If it wasn't for his amazing customer service I would have not purchased the Camaro. Diago in the service department was amazing. He did everything he could to rectify the situation at hand. They did end up giving me a GM Performance air intake mod for free which was really cool. Even though I wasn't happy about how they sold me a used car at a new car price. I'm still in love with the car and very happy with it.
James H.
CULVER CITY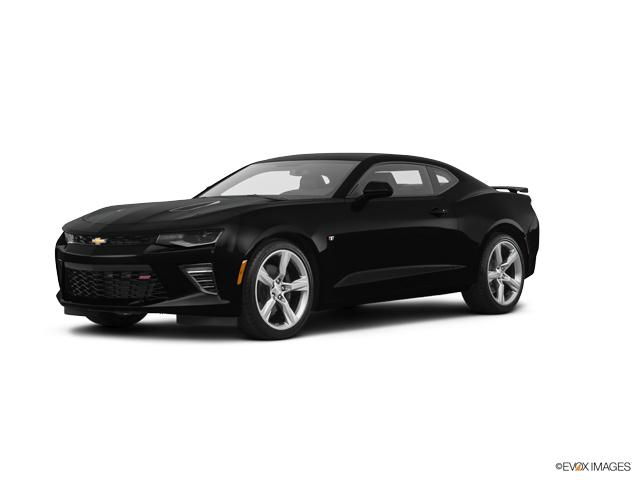 Confirmed Service Customer
The dealership is too small for the service area, causing congestion and long wait times for service appointments. Other than that and the cost everything is good.
Robert L.
MENIFEE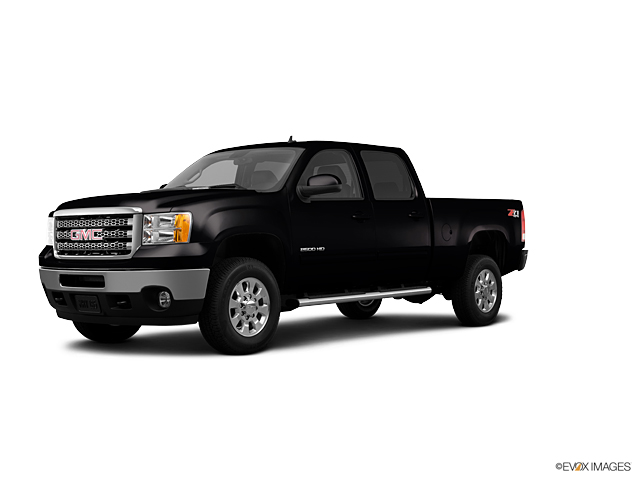 Confirmed Service Customer
It was good, they updated me on my oil change frequently.
Jon T.
FALLBROOK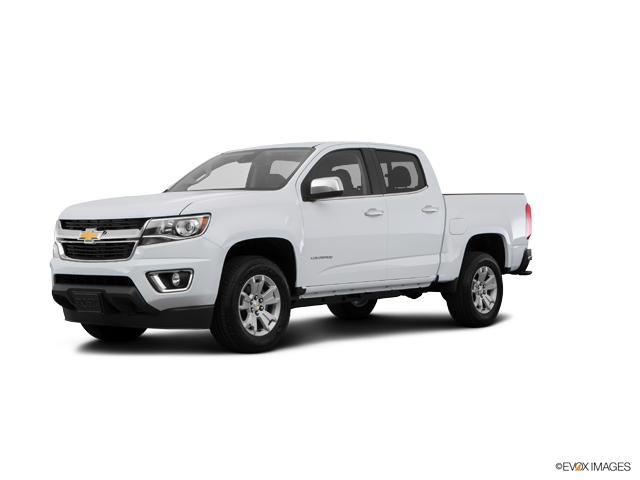 Confirmed Service Customer
Drop off my vehicle on 8/21/18 picked it up 8/23/18 great customer service, great communication Very friendly, took my car in for a couple concerns (6) but only got 2 fixed , 2 went away (I guess) and for 2 left I inspected my car and seam to found the problem so I have a appointment set for 8/27/18 at 8:00am , they won't have to look for the problem anymore, I will tell them where is at.
Jose C.
PERRIS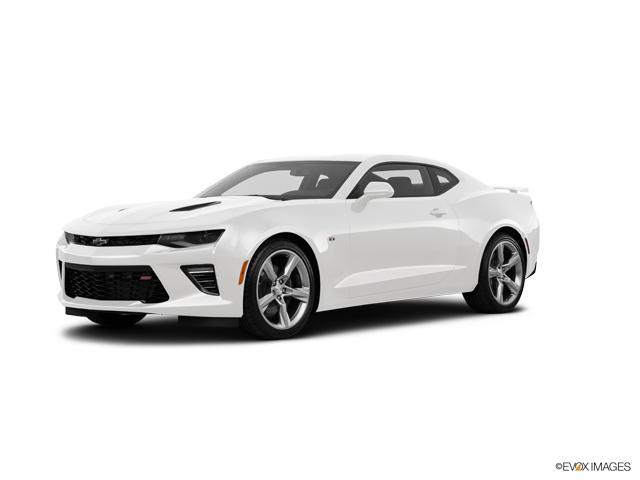 Confirmed Service Customer
Very happy with my service at Paradise
Sandi S.
MURRIETA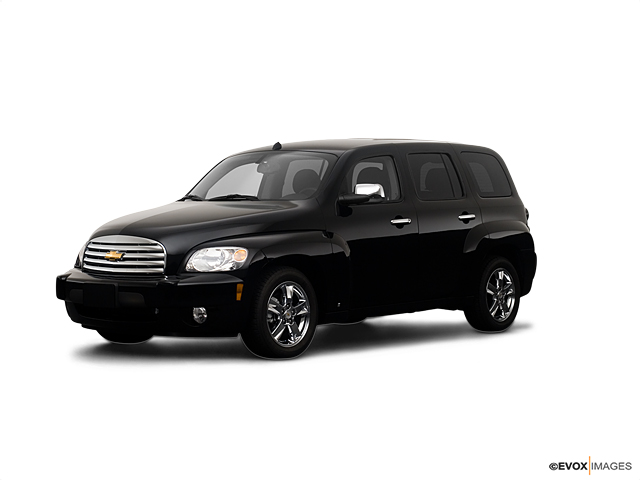 Confirmed Sales Customer
We had a wonderful, stress free experience working with the staff at Paradise Chevrolet. Our first contact was with John at internet sales and then Taylor at the dealership and they held true to providing us with a deal we were comfortable with in purchasing the Chevy Cruze. We have already recommended Paradise to family and friends and will be buying our next car at Paradise Chevrolet!
Michael M.
SAN DIEGO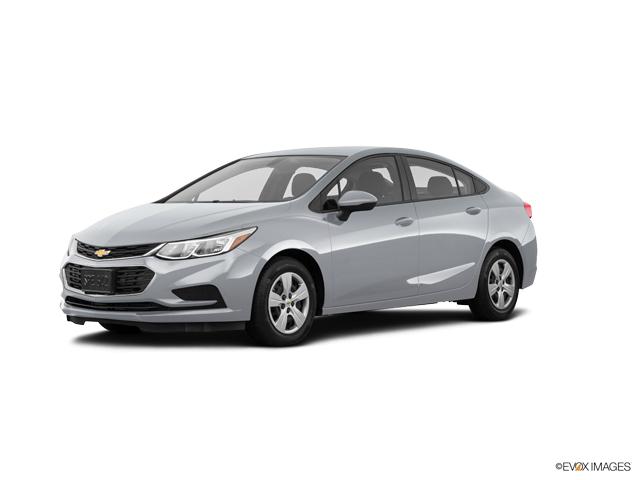 Confirmed Service Customer
Emma, my service consultant is absolutely amazing. Keeps me inform on the progress of my vehicle everytime I come in. She is the best!
Moses T.
WINCHESTER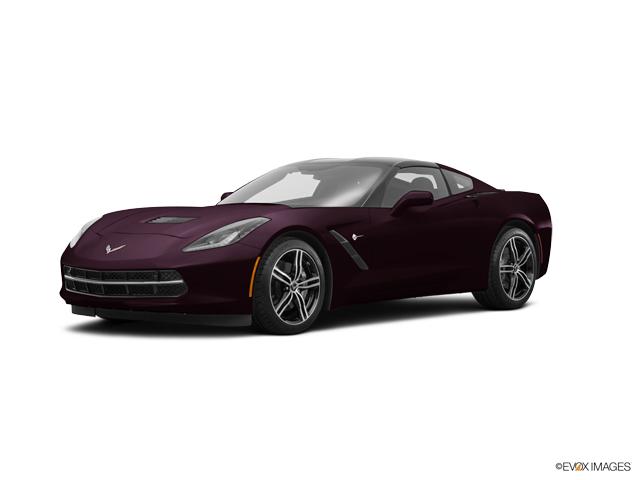 Confirmed Service Customer
My advisor, Jon Hernandez, was fantastic. He is definitely top notch.
James M.
MURRIETA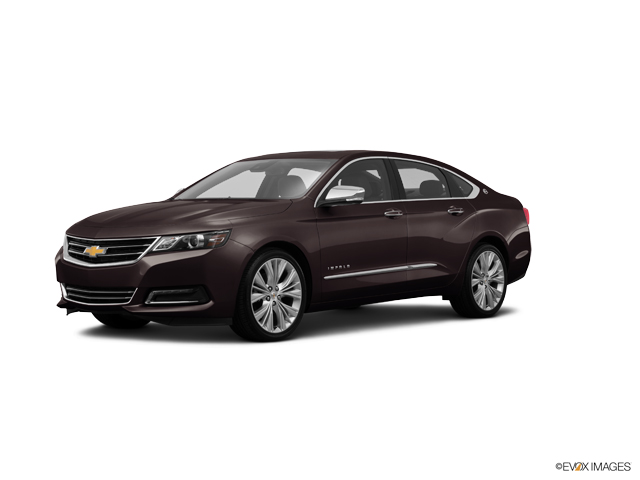 Confirmed Sales Customer
The person who attended me was Daniel Gomez and he did an amazing job. He properly showed us the car we were looking at and he offered to help us look for a different color of the car and see if they could do the blue tag price on it, which was amazing. Overall, he treated us with a great attitude and did an amazing job.
Rolando P.
TEMECULA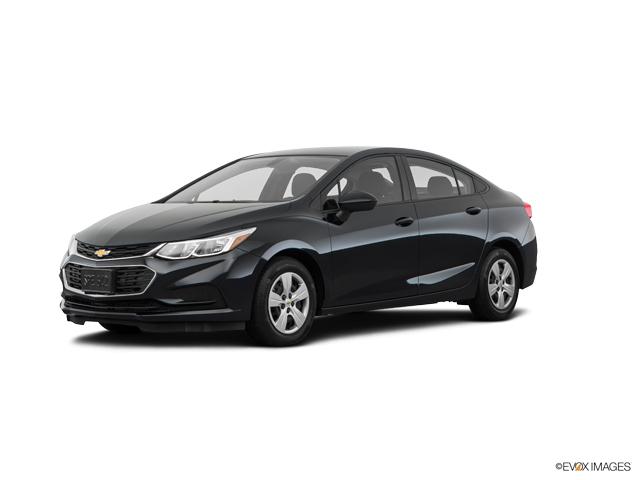 Confirmed Service Customer
My service Advisor was Ty and he has top notch customer service.
Kenneth Y.
MURRIETA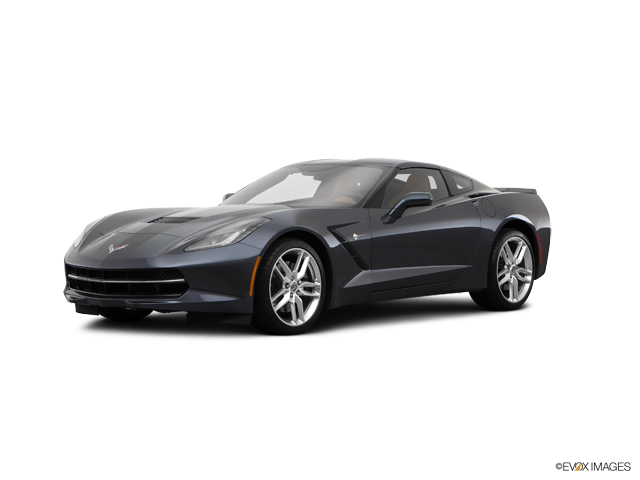 Confirmed Service Customer
Great Job you fixed my issue with my Malibu.
Dorrie L.
TEMECULA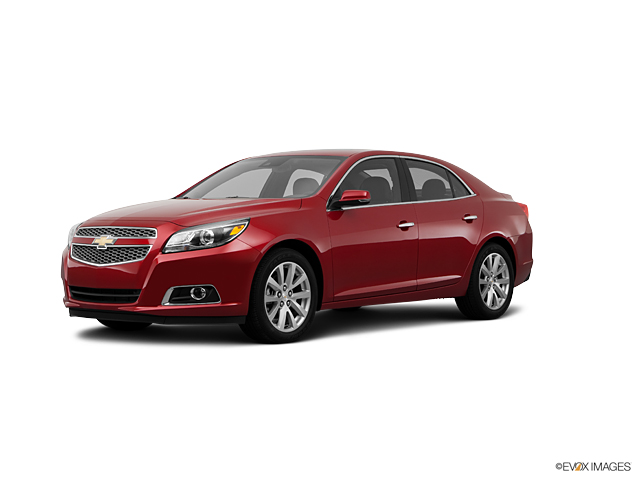 Confirmed Service Customer
Long wait but I knew that going in. Love the lobby & snacks & tv & all the friendly people
Loretta G.
FALLBROOK